Global Aviation Consulting offers the following services:
Diversion planning and support
Proven, trusted, and reliable partner for all your ETOPS and LROPS diversion needs.
ETOPS, Extended Operations, destination and en-route alternate airports evaluation and support
Diversion planning assistance and comprehensive informational database of alternate airports
Proprietary software reporting system to monitor alternate airport NOTAMS and distribute diversion airport availability as your flight planning occurs
24/7/365 stand by diversion dispatcher available to take your call and handle diversion
Diversion coordination with operator's OCC and customer service, airport ground handling, and the Civil Aviation Authority
Comprehensive on-the-ground support at the alternate airport during any diversion
All services provided on a credit basis to established clients
Many of the world's largest international airlines rely on our diversion support services every day for an added level of flexibility and safety on such routes as: Cross Polar, Russian Far East, Trans-Siberian, Trans-Asian, Asian.
Because GAC has built an excellent reputation over many years, we are able to provide outstanding service through our relationships when it comes to local customs, regulations, procedures, and paperwork. GAC is the leader in Diversion Planning and Support Services and our exceptional reputation allows us to provide the best service to our clients.
Flight support for charter, commercial and ferry flights
Complete charter flight support program for your scheduled charter ops at any airport in any country
Flight planning assistance, overfly permits, and landing slot coordination
Ground handling – all aircraft types
Fuel and credit for established clients
Transfer of crew and passengers>
We have years of experience in making arrangements for commercial and ferry charter flights.
Geographic Areas of service specialization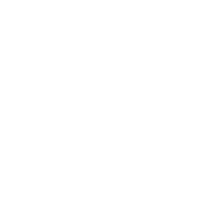 EASTERN EUROPE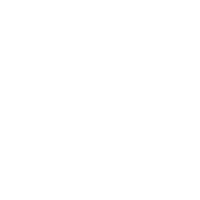 RUSSIA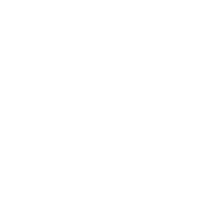 CENTRAL ASIA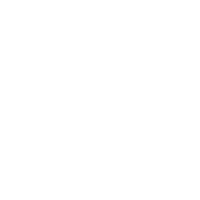 CHINA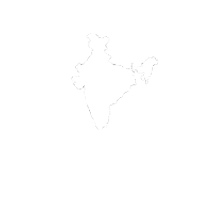 INDIA